News
Pipedrive: A Simple Guide to Value Chain Analysis – Marketing and Sales Quote from the CEO of SeedX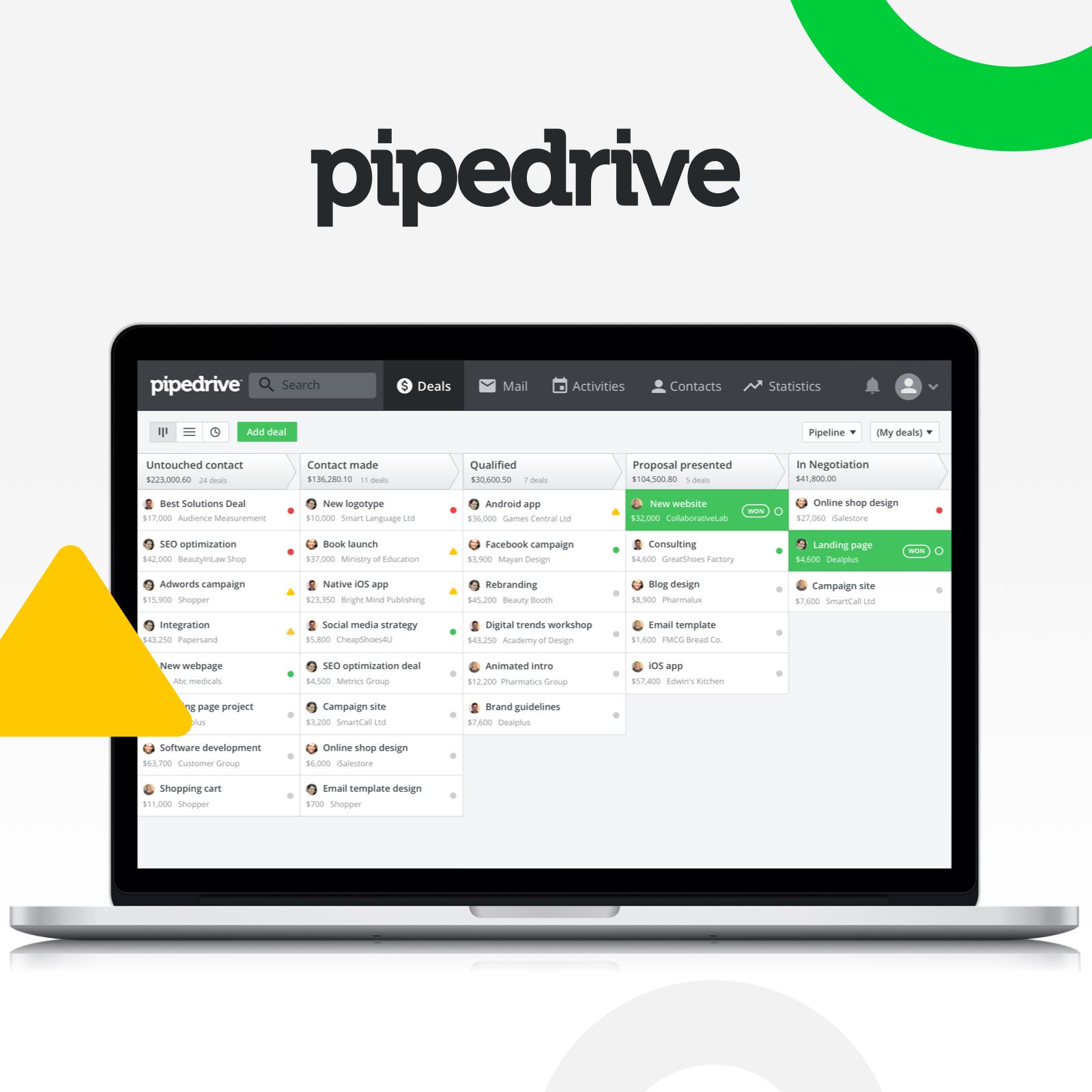 Performing a value chain analysis enables you to break down company logistics, operations and infrastructure to reveal the true value of a product or service. It can also help you uncover a competitive advantage you have over rival businesses.
Gaining a competitive advantage over rival businesses can help you boost company profits and entice new customers. Through value chain analysis, you can evaluate primary and secondary business functions and identify ways to improve efficiency, increase value and stand out from the crowd.
What's in this piece?
What is value chain analysis?
The term value chain analysis was first coined in 1985 by Michael Porter, a Harvard Business School professor. His book "Competitive Advantage" introduced the basic concept of value chain analysis, outlining how businesses can identify primary and supporting activities and create value for their customers.
Porter's argument was that if the value a company was offering its customers outweighed the cost of producing it, the result would be a bigger profit.
Value Created – Cost of Creating that Value = Profit Margin
…
4. Marketing and sales
Apple's marketing and sales efforts are identifiable for its design, quality and innovation.
In 2015, the company boosted its marketing budget to $1.8 Billion, explaining that an "ongoing investment in marketing and advertising is critical to the development and sale of innovative products and technologies".
Apple's approach to marketing and sales reflects its chosen competitive advantage: highlighting value. As SeedX Inc Founder Jacqueline Basulto points out, Apple reflects its perceived value not only in the cost of its products but also in its advertising.
"The same applies to their advertising strategy. They want to deliver the best and ads possible or to engage with the most relevant influencers."