SeedX B2B Marketing
We help B2B clients grow through an innovative combination of fine-tuned business consulting and digital and technology expertise.
SeedX has a strong record of working with B2B product and service companies to help them align their strategic business goals with best technology and digital marketing practices. From medical technology to finance and manufacturing, our B2B team is equipped with the strategic foresight and capabilities to support your team's growth.
The Problem
The Problem Facing B2B Companies Today
Meaningful
Results Require a
Large Set of Skills
.
Symptoms Potential Clients Come to Us With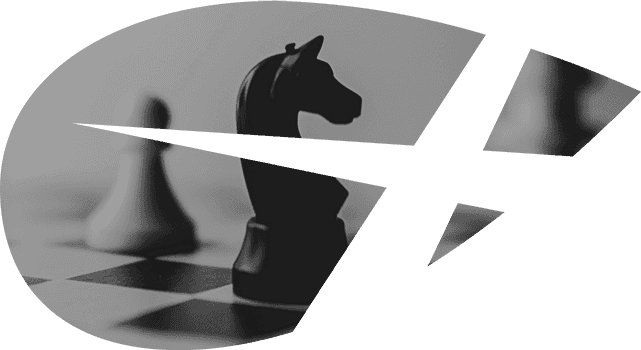 Your company needs help defining core customer personas and product messaging.
You lack a built out marketing team to support marketing and sales processes. You would benefit from tapping into a team of digital marketing strategists and specialists.
You do not understand how marketing should interact with your company and sales process.
You need guidance as to what you need and where to focus resources (time, talent, and money).
You have undeveloped sales or materials that don't make sense together or aren't up-to-date.
You don't know if they should be investing money into marketing at all.
You need to re-do your website or convert more traffic into leads.
Your sales process lacks automation.
You don't know where your leads come from on the internet.
You want to use a CRM or use one like Salesforce or Hubspot and need help using optimizing its use.
Your Goals
What Your Goals Might Look Like
:

You want to understand how marketing should be helping you and what marketing activities you should be doing.

You seeek a wrap-around growth team to work with for the long-term.

You want to improve your quality of clients/customers.

You need help with marketing strategy, website support, IT support, design support, social media, lead generation, CRM, and/or messaging support.
Partners
Here are some common characteristics shared by B2B companies we partner with
.
You are a service or product company focused on B2B generating 3-20 Million in Revenue.
You are looking for white-glove solution(s) and/or the expansion of their current team.
Ideally, you have at least one sales lead or marketing lead.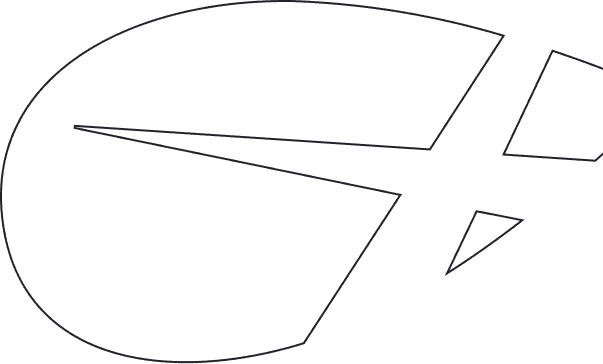 Fractionalized Support
We offer wrap-around support in all web and marketing verticals based on your business's unique goals, end-consumer, and needs.
Marketing and Technology for Business Growth
We are a team who understands business fundamentals, sales processes and structure, and can integrate digital marketing within your entire workstream.
Embedded Team
We act as a true extension of your team and operation as an embedded marketing team.
Capabilities
Capabilities
What the SeedX team can do to help you reach your goals
.
Creative Capabilities:
UX/UI design

Both web pages and application development

Graphic design and illustration
Photo, video, and sound editing
Ad and social media creative development
Sales and marketing material development

Brand documentation
Sales/pitch decks
Informational guides
Research documentation

Written copy development

Technical and creative copywriting
Marketing and Advertising Capabilities
Organic social media management and growth across all social platforms
Paid media buying/advertising across all digital platforms
Lead generation
Search engine optimization (SEO)
Email marketing
Cold email outreach
Content marketing
Data analytics and tracking across all platforms

Visualization and in-depth explanation of how all channels and how marketing and sales efforts are interacting and lead to KPIs/revenue-based outcomes
Technology Capabilities
Web development

Front-end development
Back-end development
Custom development

Content Management System (CMS) development and support

WordPress, Shopify, WebFlow, etc.

Server and DNS support
Customer Relationship Management (CRM) set-up, automation, and ongoing support

Hubspot, SalesForce, etc.

Process automation across the marketing and sales funnel
B2B Marketing
Recent B2B Work
Check out our recent
B2B work
.
Millennium Alliance
Millennium Alliance came to SeedX in search of a new website solution. While they wanted to re-design their site to have a modern and futuristic feeling, they also wanted to be sensitive.