News
Growth Lab: 9 high-earning entrepreneurs share business advice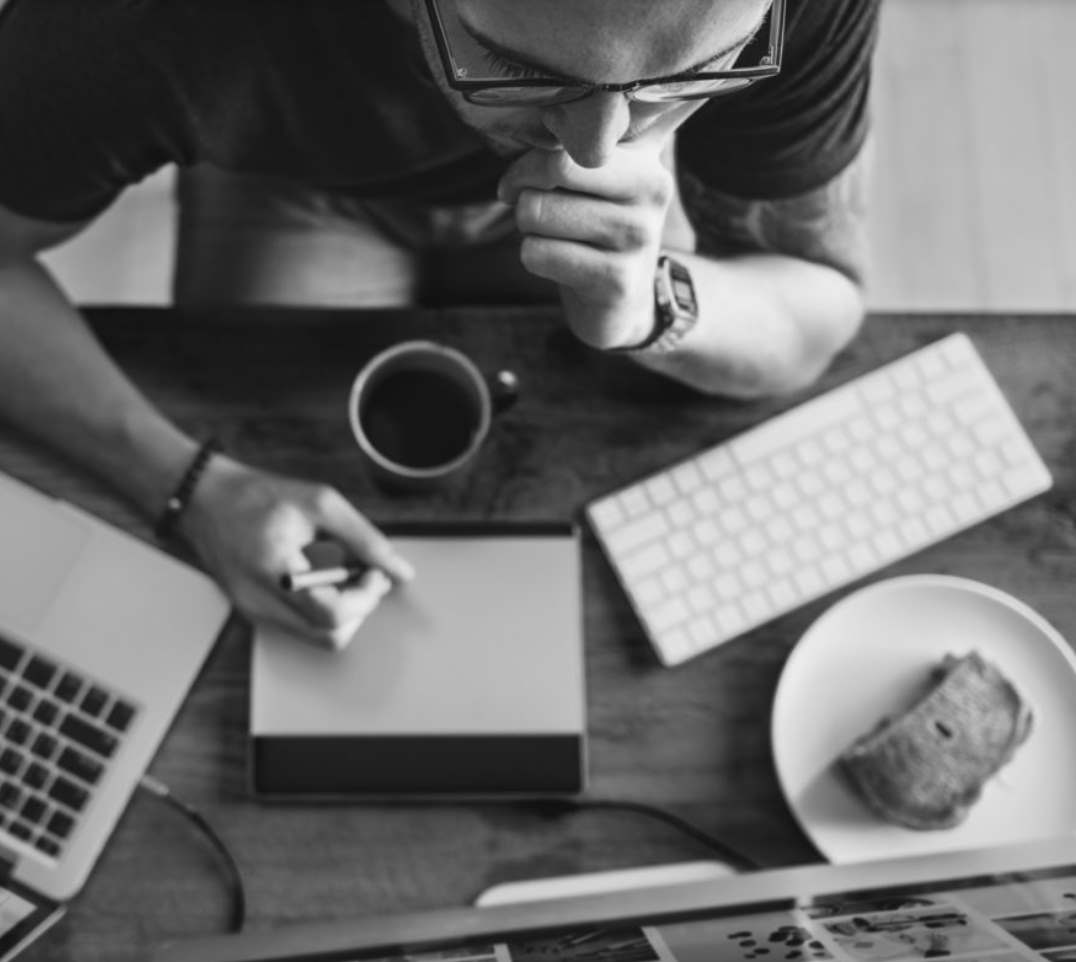 When it comes to starting a business, it's easy to see the appeal. Instead of earning money for someone else, you can build your own wealth. And, you get to call all the shots. It's no wonder that half of all millennials want to start their own business within the next three years.
However, starting a business can feel overwhelming. To help you achieve your goals, we spoke with 10 different entrepreneurs who started their own businesses and who are now earning six figures (or more!) to see what their best business advice is.
Here's what they had to say.
…
6. Know your client
For your business's success, it's essential to know your client inside and out. According to Jacqueline Basulto, owner of SeedX, many people make mistakes when getting started.
"Identify and prioritize your client first!" she said. "So many people make the mistake of developing a product or service in a vacuum without doing enough research on what people actually need and are willing to pay for. The best businesses are serving a need a client already knew they had before the business even started."
At GrowthLab we're all about practicing two-step validation, which helps you understand what your target audience wants in a product and what it's willing to shell out money for. The more you lean into understanding your client and their needs in this way, the more successful product and business you'll have.